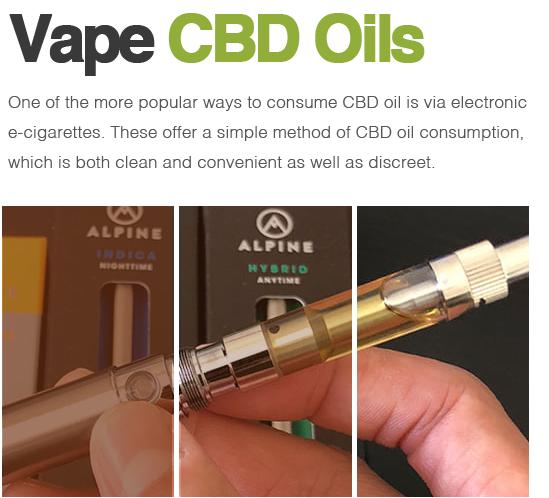 ELECTRIC E LIQUID VAPERS
Our electronic smoking devices are battery powered and provide a smooth flow of liquid vapor in a variety of natural and flavoured cannabis eliquids. Available in slimline or heavy duty, our range of electronic e cigarettes is suitable for use with CBD liquid cannabis oils.

ELECTRONIC VAPE ACCESSORIES
We also provide a comprehensive range of electronic smoking device accessories including replacement batteries, chargers, liquid tanks and carry accessories. Leading brand manufacturers and suppliers.
E LIQUIDS & CANNABIS VAPE OILS
Our cannabis e liquids and vape juice oils contain cannaboids extracted from natural Sativa and Indica hemp plants. We only supply leading brand makers whos products have undergone all apropriate safety testing and which are suited for use with CBD liquid oil.
UK. EU. USA. INTERNATIONAL DELIVERY