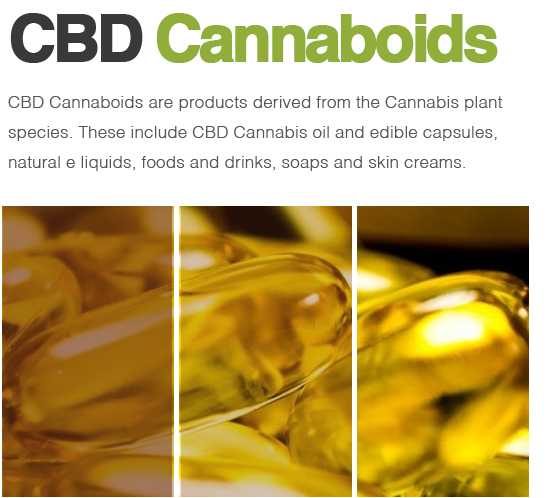 WHAT ARE CANNABIS OILS
The Hemp plant has been used by humans since records began. The Hemp group of plants form the main 113 Cannabis species which produce sticky flower buds to produce Cannabidiol (CBD) - a naturally occurring constituent of cannabis, which is extracted and produced into consumable form.

RECENT CBD MEDICAL USES
Over recent years the stigma of illegal Cannabis use has made way for medical developments of Cannaboids. In 2005 they were approved by Canadian authorities and in 2017 medical reviews published in 2017 and 2018 incorporating numerous clinical trials concluded that cannabidiol is an effective treatment for certain types of childhood epilepsy.
FOOD & BEVERAGE CBD USES
Food and beverage products containing CBD were introduced in the United States in 2018. Similar to energy drinks and protein bars which may contain vitamin or herbal additives, food and beverage items can be infused with CBD as an alternative means of ingesting the substance.