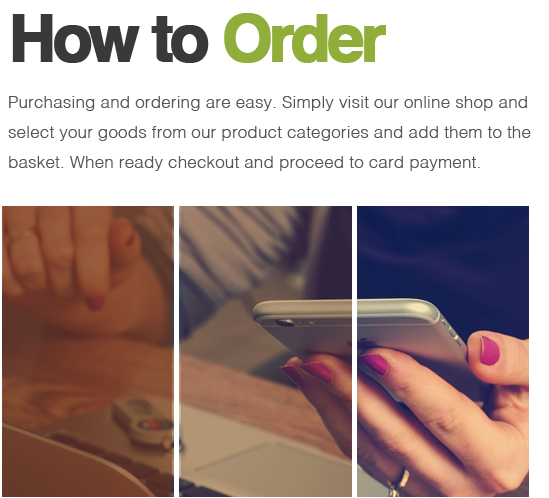 HOW TO ORDER OUR PRODUCTS ?
We process our online orders via a secure 128 bit system, or you can order over the telephone. To order online select the product category and item from our shop selection and add it to your basket. When your shopping is complete you can checkout securely using VISA, Mastercard or Paypal. Order confirmation will be sent via email on completion.

HOW LONG IS DELIVERY ?
We ship by air from mainand Spain, so depending on where you are in the world can affect your delivery time, but usually irs within 4 days or less. 2 days for UK and EU orders. Items are dispatched in plain secure packaging.
DO YOU KEEP MY DETAILS ?
No we dont keep any of your details and will not use or make available any information to any third parties. All transaction are completed by trusted providers who meet all UK security and payment standards. We also do not use cookies or harvest any information on our site.
UK. EU. USA. INTERNATIONAL DELIVERY