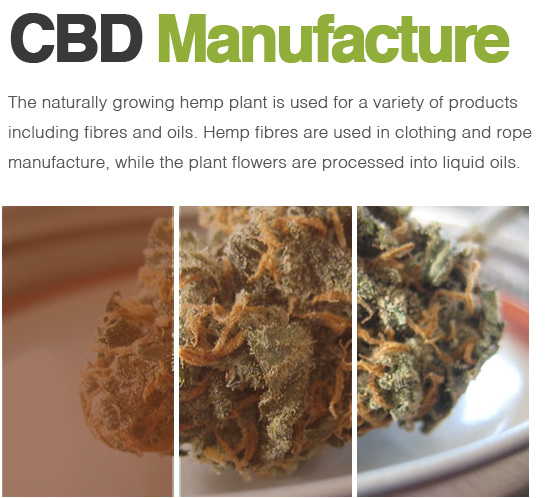 HOW ARE CBD OILS PRODUCED ?
All CBD oils are derived from the Cannabis (or Hemp) plant. This plant is a naturally growing weed which comes in two distinct varieties, Indica and Setiva. While the plant leaves and stemps are used to produce strong hemp fibres for clothing and rope production, the active ingreditent of the Cannabis plant are its flowers rich in THC (the active ingredient). It is the harvesting and production of these Cannabis flowers that create the liquid Cannabis CBD oils sold around the world.
The two strains of Cannabis offer two different effects. The indica is a milder form of Cannabis and is generally used in CBD oils for physical or medical ailments, while Sativa based oils produce effects on mood and welbeing and often used to help reduce depression in adults. British Medical Journal: Medicinal Cannabis: The Evidence
www.bmj.com
MS Trust: Cannabis research in the UK. Sativex. Side effects. Legal.
www.mstrust.org.uk
Epilepsy Society: Information about the use of cannabis oil for epilepsy
www.epilepsysociety.org.uk